Your hotel website is more than just a platform for booking accommodation, marketing your room features and amenities, or promoting offers. The truth is, the hotel website is a travel experience in itself. It's one of the first things a traveller sees during their planning stage. By navigating the hotel website, potential guests are taken on a visual journey. They'll start envisioning how amazing their stay would be, from the elegance of their deluxe rooms to how many local attractions and activities they can partake in the city.
That's why it's important for hotels to take their efforts up a notch in creating a beautiful website. And a hotel digital marketing agency knows exactly what the core ingredient is to a great website: killer content.
Aside from high-quality images in your gallery, the blog section of your hotel website must also be filled with awe-inspiring and share-worthy pieces of content. Luckily, hospitality is a part of a broader lifestyle category. This means you won't run out of engaging topics to blog about, which will surely attract your future and current hotel guests.
Not sure where to start or what topics to write? Keep those creative juices flowing with these 10 killer content ideas for your hotel blog.
1. List down the best local attractions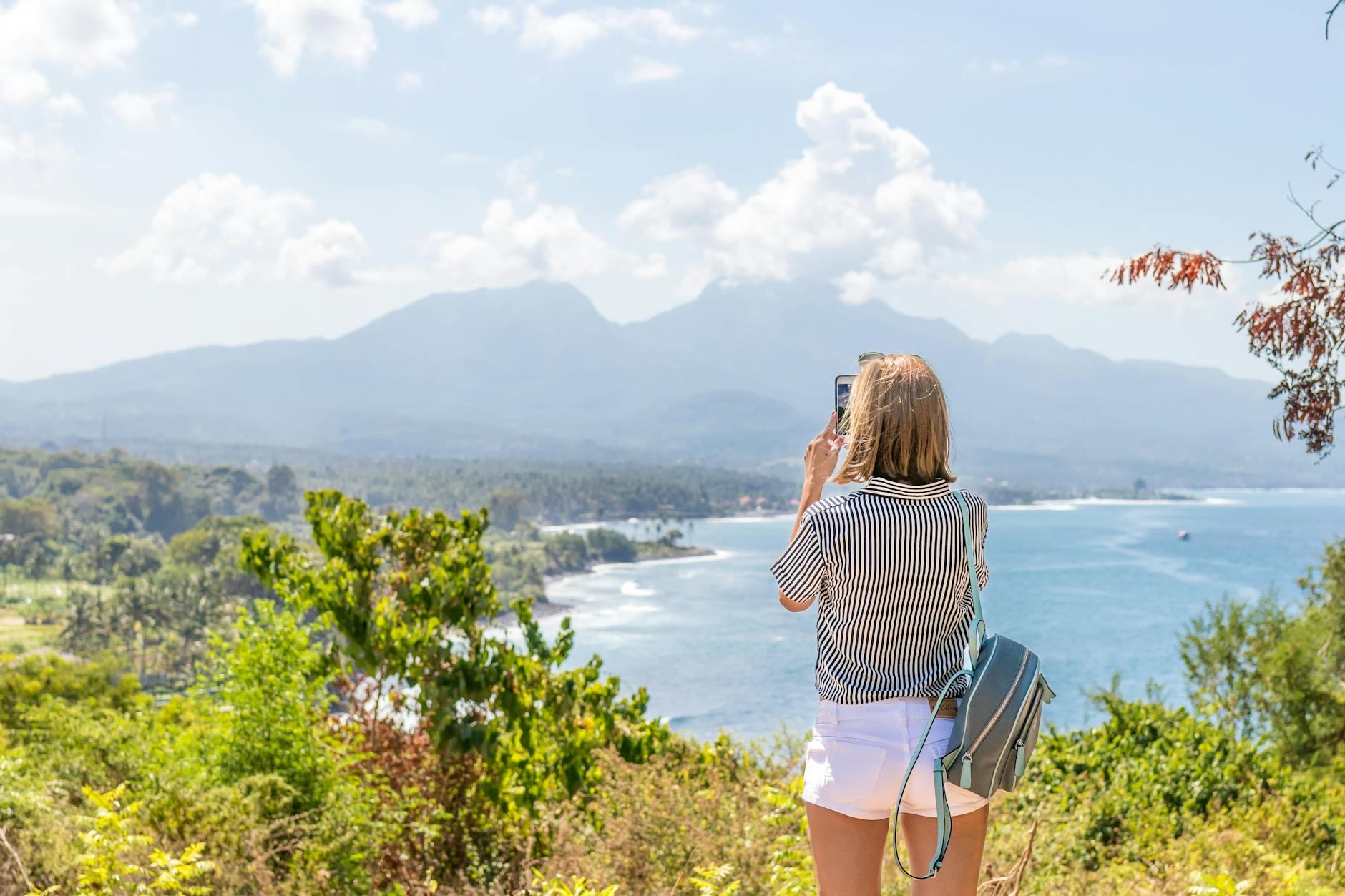 What better way to satisfy your guests' wanderlust than to present them with a plate full of beautiful destinations? Travellers are always looking for the most wonderful places to explore during their vacation, so let your hotel be the one to provide them with the best resources.
You can write listicles on the following:
Top tourist attractions the city is known for
Architectural gems
Heritage sites and monuments
Charming streetscapes/ districts/ towns
Natural attractions
Cultural destinations like museums, galleries, libraries, theatres
IG-worthy spots to visit
Hidden gems or off-the-beaten-path destinations
Must-visit shopping centres and boutique shops
Kid-friendly attractions
Parks, gardens, and wildlife
Nightlife districts for drinking, socialising, and watching
2. And the best things to do too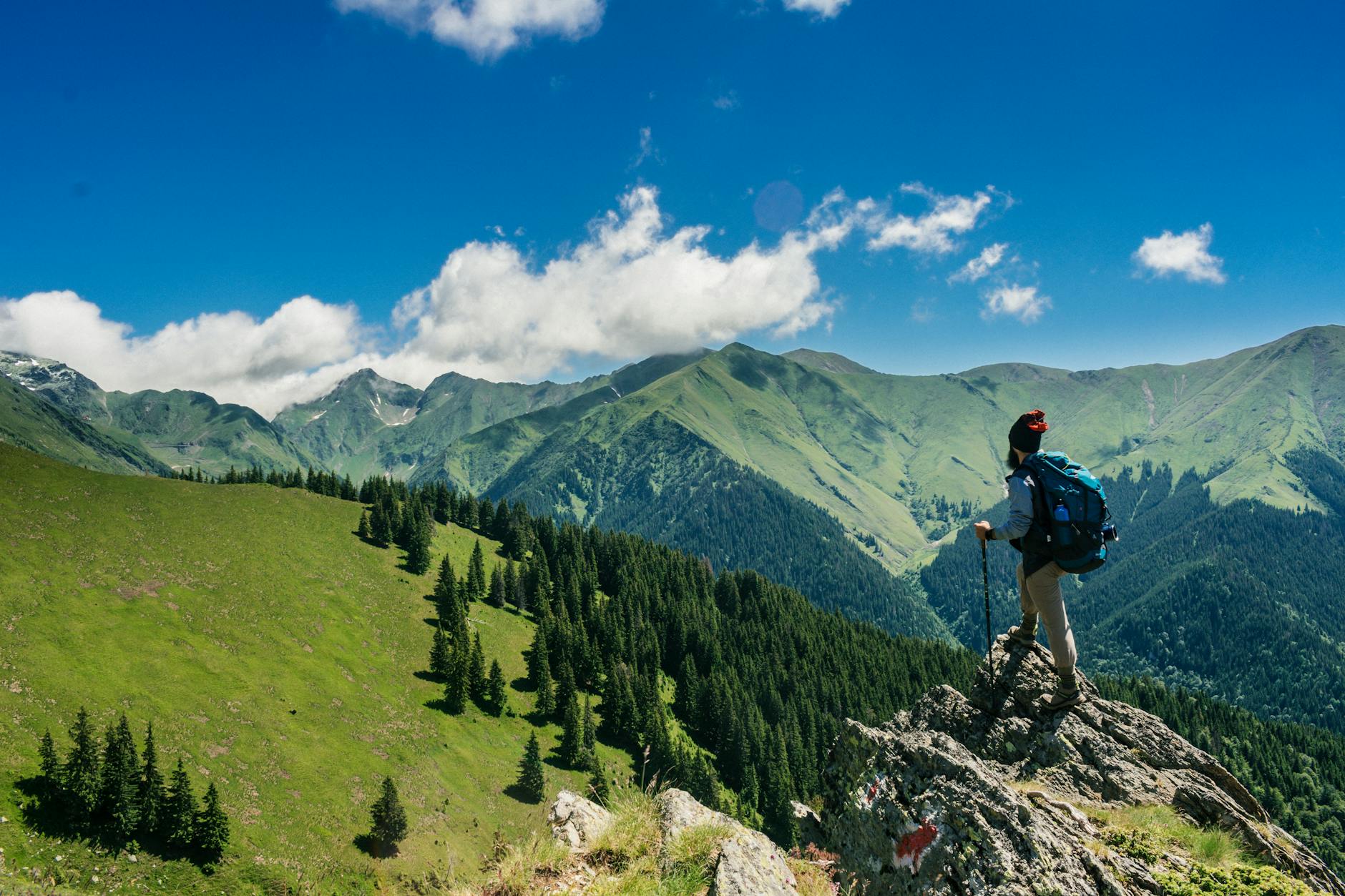 Next to having topics that answer the question "where", provide some blog posts that answer the "what" and "how". What are the best things to do in these destinations? For instance, if you're writing about a particular natural attraction, you can't go without mentioning the hiking tours, coastal walks, camping grounds, and other exhilarating activities.
Examples include:
Recommended activities to make the most out of the destination
Best tours to sign up for
Coastal walks and hiking trips
Scenic walks and biking routes
Free things to do/ how to explore on a budget
Family-friendly activities
Business travel ideas
Indulgent experiences
Things to do after sundown/Nightlife activities
Itinerary suggestions for day trips, two-day trips, and so on
3. Write for a specific target audience
You'll have guests from different walks of life, travelling for different reasons. We have adventurous backpackers, laidback vacationers looking for indulgent experiences, couples on a romantic getaway, business travellers, and families with kids. That said, have a couple of specific topics that cater to their needs and preferences.
4. What to do and where to go based on the season
Spring, summer, autumn, and winter — these four seasons open many doors to a wide array of engaging topics. The season may dictate the best places to visit, what to do, what to pack, and how to fully immerse oneself in the destination, given the climate, unique scenery, and seasonal events.
5. Check the local events and holidays
Not sure what to write for this month or the next? Look into your city's event calendar and go from there. Aside from beautiful destinations, travellers love experiencing local events too, which vary from one city or country to another. Write about festivals, cultural events, music venues, sports events, and local and international holidays.
Here's a cheat sheet: since it's the latter part of the year as of writing, what are the topics that pop into your head? Yes, Halloween, Thanksgiving, and Christmas, of course.
6. Give them tips on dining experiences
Foreign and local travellers alike would love to know more about the city's culinary scene. You can use this to your advantage and write about the places worth checking out:
The best cafes, bars, pubs, and restaurants
Best shops for chocolates, craft beers, wine, and everything indulgent
Local cuisine and the best places that offer them
Cheap eats
Night markets
Hidden gems
Food and drink tours (which may also include wine tasting and brewery tours)
7. Keep them healthy with wellness and relaxation ideas
Do you have an in-house spa or can you recommend a list of spas nearby? Is your hotel close to a scenic jogging trail or biking route? Do you know a couple of restaurants with healthy meals? Do you offer wellness packages or fitness amenities? What are the things your property does for your guests' wellbeing?
8. Share insights on the history, culture, and interesting facts about the city
What are the amusing facts about the city? Are there any legends or ghost stories in your area or your hotel? Did your location inspire a particular movie or book? What are the famous historical events that are worth reading about? Educate your guests about the local culture and history by using these stories in your blog.
9. Write travel tips from a local's perspective
What will the weather be like? Is there a list of things hotel guests should pack before embarking on their journey? Can you provide the best ways to get around? Is there any tourist traps to avoid? How expensive are the food, drink, and attractions? Is there a way to explore for free? If you're in a foreign-speaking country, what are the useful language phrases they need to know?
Blogging is a great tool to answer these relevant, frequently asked questions. Write as if you're the most credible local guide they've ever had.
10. Lastly, answer the question: what makes your hotel the best choice?
Is your hotel just a stone's throw away from the lovely destinations you've mentioned? How close is your property via car or foot? Will you provide them with a shuttle service or a free bike ride? Do you have exclusive tickets for selected patrons? Why is your hotel the best accommodation choice for their travel plans?
Aside from the destination's highlights and some tips and tricks, let your audience know how your hotel can provide them with the best access to these aforementioned locations and experiences.
Author Bio: Carmina Natividad is a web content writer during the day and a foodie, musician, coffee connoisseur, and plant mom when her day shift is over. She enjoys sharing her insights about blogging, web design, SEO, and other forms of digital marketing. To know more about hotel digital marketing, check out the blogs of SPRINT DIGITAL Agency Dublin.