We rarely navigate to the second or third Search Engine Results Page (SERP). Or, in some cases, we don't even scroll down to pay attention to the results lower in rank on the first page.
That is why every website wants to be on top of the list of search results. And that is when SEO comes into play.
What is SEO?
Search Engine Optimization (SEO) helps to improve websites so that they rank higher in search results.
Nowadays, many social media marketing services and SEO services are available in the market to help your website become the number one or one of the top-ranked webpages on Google.
Investing in SEO is the need of the hour and should be considered at once if you want your website to receive traffic.
Detailed Information About Different Types Of SEO
Different Types Of SEO
Below we discuss the different types of SEO marketing:
On-Page SEO
On-page SEO is also known as on-site SEO. As the name suggests, it deals with optimizing the stuff 'ON' your website, such as keywords, title tags, content, URLs, and internal links.
But hey, it's 2021! So do you still need to play with keywords? Yes! Google itself, in a report, stated that keywords play an integral part in ranking a website.
But there are some points to consider on how to use keywords. One of them is to use the target keyword in the first 150 words of the content.
Further, there are better chances to rank higher if the title is in the H1 tag and the subheadings are in the H2 tag.
Plus, you should pay special attention to the keyword density. It would be best if you didn't use keywords in excess and neither below par.
Internal linking is also a very crucial part of on-page SEO. An internal link is a link from one page to another page on the same domain.
A text hyperlink in a website's content for another page on the same domain is an example of internal linking.
Also, Landing page guidelines are Important.
Off-Page SEO
Off-page SEO is all that happens outside your website. The main part of off-page SEO is link-building. Link building helps get your website link on other reputable websites. Link building tips:
Competitor Research:
Look into the backlink profile of your biggest competitors. Discover where they are obtaining links and which pages will allow a hyperlink.
Guest Posting:
You can publish your posts on many blogs and other mediums online. Try to make sure that they provide a link back to your company.
Forums Posting:
Posting on online forums is very helpful too. You can get traffic to your website from forums quickly.
Blog Commenting:
Commenting on other blogs is also a part of off-page SEO. There is a form in which you can provide the link to your website below the commenting space. Anybody reading your comment can click on it, and there you go, link building at its easiest!
Besides these, there are other types of Off-Page SEO, like Help a Reporter Out and link building on social networking.
Technical SEO
Technical SEO always keeps evolving. The reason is that search engines and their algorithms become complex from time to time. Technical SEO involves the work done to assist the search engine crawl the webpage.
You should also keep in mind that your technical SEO must be in safe hands to allow search engines to crawl your website flawlessly.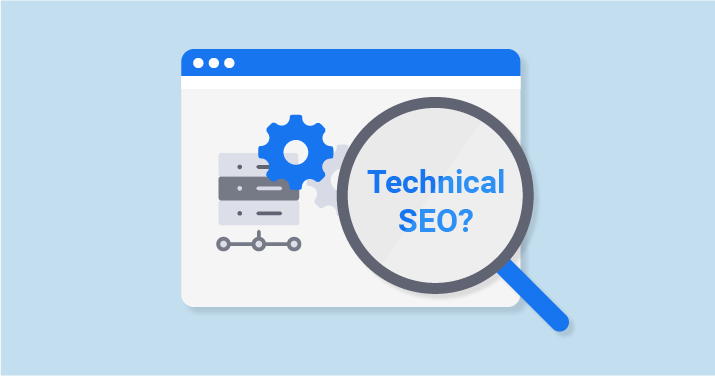 Technical SEO includes the following:-
Speed of the Website:
Website speed is one of the essential things in technical SEO. Think for yourself, would you stay on a site that is taking lots of time to load. The average internet user gets distracted in 10 seconds and will switch to another webpage in just a little bit. Give extra attention to making your website simple with a few redirects, and don't forget to optimize the visuals.
Mobile friendly:
There is a phone in nearly everyone's palm these days. With such many mobile users, if your webpage isn't suitable for mobile phones, search engines will not help your rank in the results.
Site structure
Things to consider in the site structure are to use the HTTPS hypertext, a user-friendly URL structure, and consistent internal links.
It is best to utilize the services of a social media marketing service to do the technical SEO of your webpage since it is not everyone's cup of tea.
Local SEO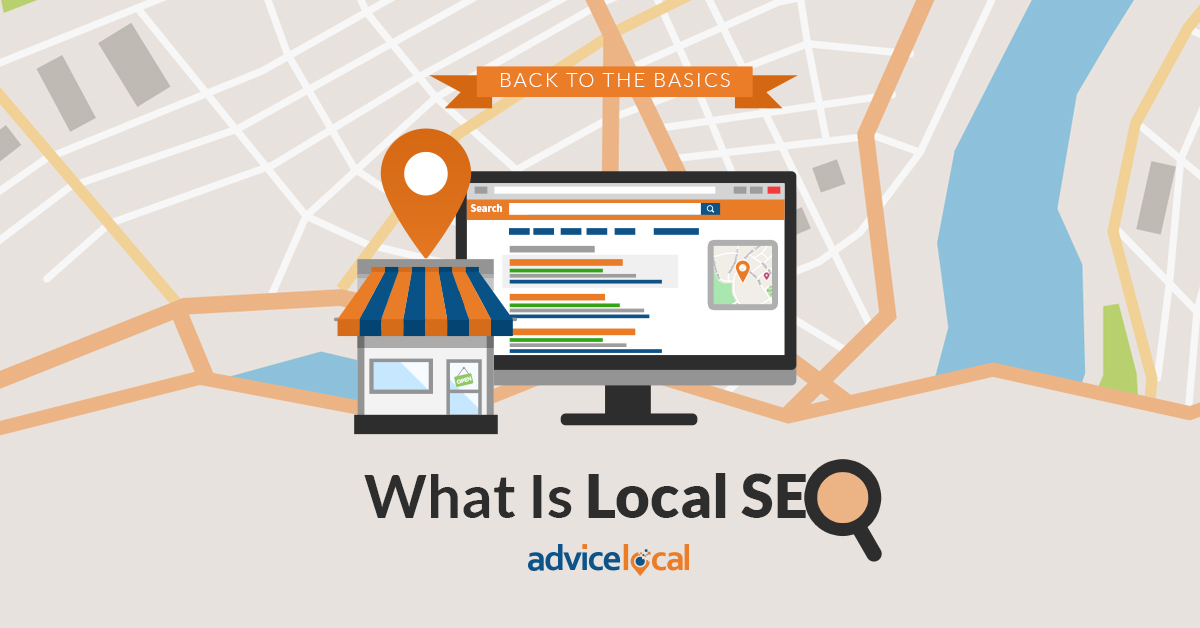 If you want to target a specific area, then local SEO will do the magic. It is totally about improving your online presence in your community and increasing awareness of your products or services to those nearby.
So how does local SEO work?
Google does not use the same ranking factors for local SEO as it uses for normal searches. Some of the different factors include:
The location of the searcher
Google My Business listing
Online reviews
"Check-ins" at that location
Google maps star rating for the business
YouTube SEO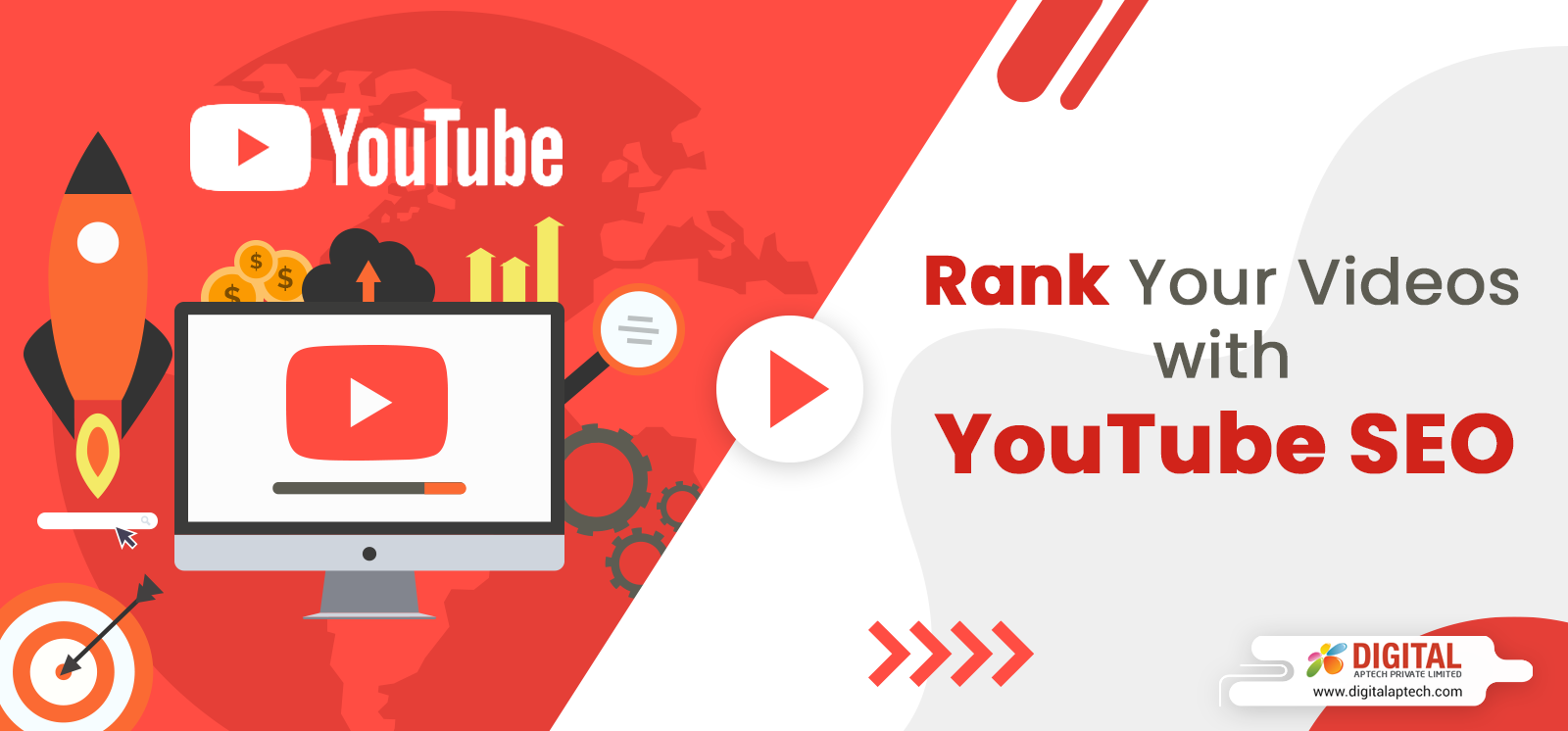 Youtube also uses SEO techniques. Google and other search engines use backlinks and other factors to rank websites, while YouTube SEO includes a channel, metadata, descriptions, videos, and playlists optimization.
Do you know that YouTube is just behind Google when it comes to online searches? Staggering right? SO it is as important to optimize your video as you optimize other content on the internet.
Some Youtube SEO tips follow:
Awesome keyword selection
Relevant closed captions
Transcript to the video description
Try to make subtitles available in different languages
Use a persuading thumbnail
Conclusion
In this digital era, it is vital to create an online presence. Without SEO, your website or video will get lost in the sea of content very quickly. You will easily find a social media marketing service around your block, and investing in SEO will not be of any loss to you or your webpage.
Ultimately, your rank on Google will have an impact on the profitability of our business. The higher the rank means more traffic which means more exposure to your services or products.